Dr. Emily Yaung Ashworth, director of Beijing Office of U.S. National Science Foundation (NSF), paid a visit to Yantai Institute of Coastal Zone Research, Chinese Academy of Sciences (YIC) on Nov. 9, 2011.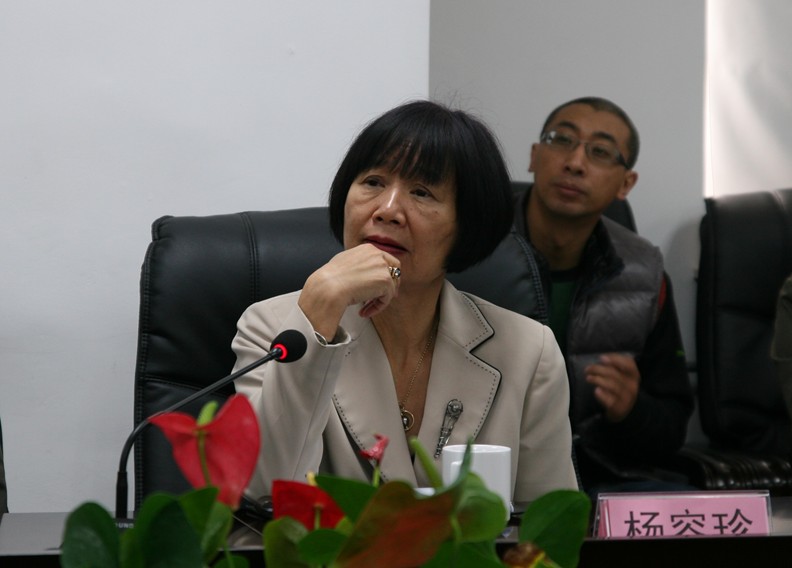 YIC deputy director LUO Yongming introduced YIC's international cooperation progress and said that YIC would seek more opportunities to conduct cooperation and exchange with American universities and research institutions focusing on environment, ecology and resources around Yellow River delta and nearby costal areas. He also said that YIC would join hands with major scientific research institutes to co-apply international cooperation programs and establish marine research forums so as to build itself into a world-leading costal research institute.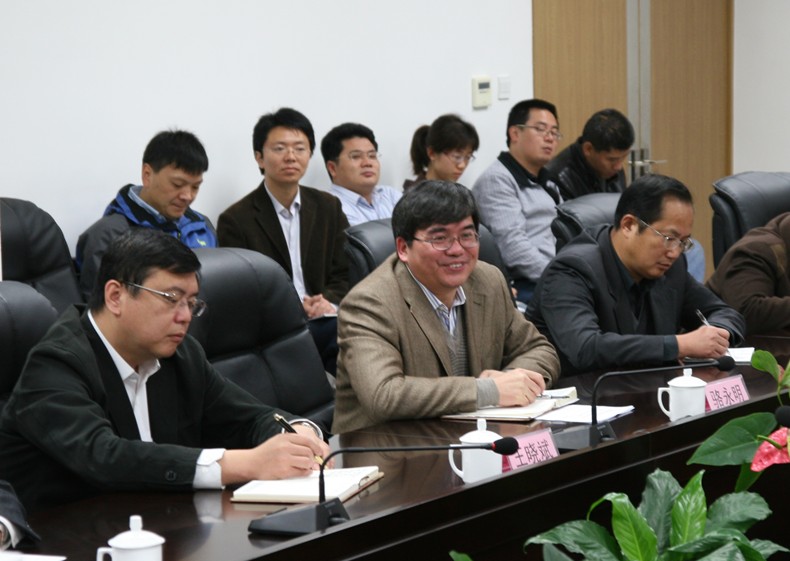 Dr. Ashworth appreciated YIC's cooperation with American renowned universities and expressed hope that more cooperation could be carried out between the two sides. She further reclaimed NSF's responsibilities and aims during the visit.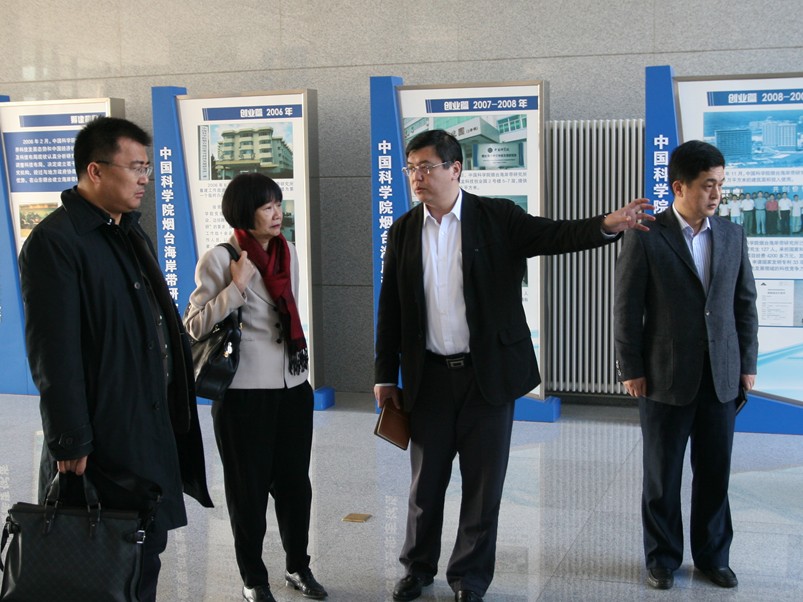 NSF is a U.S. government agency responsible for promoting basic research and education in science and engineering. International activities are supported throughout the NSF portfolio. Its Beijing office opened in 2006 with the aim of promoting collaboration between the U.S. and Chinese science and engineering communities.